Garage40 specializes in strategy, planning, integration, and maintenance of a wide range of digital marketing efforts to help deliver results in an ever changing online landscape. Simply put, we bridge the gap for small business owners to help them reach their target audience, build a trusted brand, and strengthen relationships in their community to help grow their business. We offer complete "done for you" monthly services to help supplement your existing marketing efforts, as well as larger scale custom packages based on your marketing needs and budget. Take a look at our services or contact us for a free consultation.

About Chris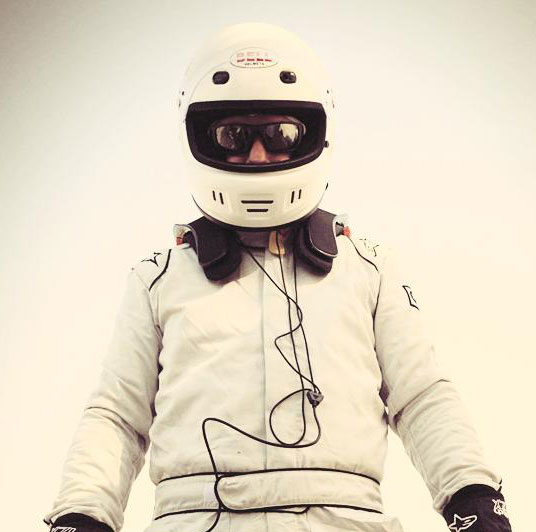 I'm an avid car enthusiast, and have been for more than 30 years. Growing up in northern California likely had a little to do with this, given the region's legendary car culture and seemingly endless scenic roads. It was clear early on that I was going to find a way to make my passion more than just a hobby.
The first break came in the late 90's. After finishing up a graphic design course I began deciphering and reverse engineering website source code to learn how to build websites using hand written code. I landed my first web job in 1998, where I built and managed an automotive research website, along with a few other websites in the company's network. It was there I first learned the power of SEO, community management, content marketing, and online networking (and countless other lessons). It was that experience that set me on the path to building businesses on the web.
Since then I've built and managed several online automotive communities, launched a few business ventures, worked with a multitude of passionate small businesses owners in the automotive industry, walked miles upon miles of SEMA trade shows, competed in SCCA autocross events, competed in Time Trials events, raced in the 24 Hours of Lemons series, volunteered as an instructor for NASA (National Auto Sport Association), and have found countless ways to immerse myself in my passion while making a living in the industry I love.
I now spend most of my time helping those who aren't very internet savvy find ways to leverage the web to grow their business – and I particularly enjoy helping business owners who share my same passion for (or, you could say addiction to) cars. I'm a regular at the local Cars and Coffee events in the Sacramento area and I volunteer my time with Dreams and Drivers, a local charity car club. I truly enjoy helping other business owners find success in their online efforts.