Request a FREE analysis of your Website and/or Social Media profiles today!
Automotive Industry Web Services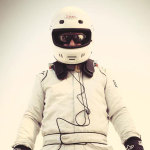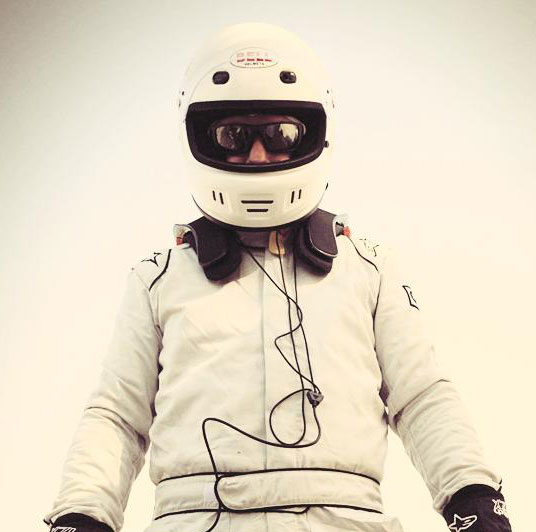 If you operate a business in the automotive aftermarket nobody has to explain the importance of SEO, effective website management, and social media – you already know that all three are absolutely essential to doing business in today's market.
However, if your challenge is a lack of resources or expertise in any of the above areas, Garage40 is here to help! We provide tailored services for your business to help grow your business, while keeping costs down.

We Help Grow Traffic and Sales
Our focus is on GROWTH. Whether you're trying to connect with your audience through Facebook, Instagram, Twitter, or improve your SEO rankings for various business-critical keyword terms on Google, we are the partner you need to take your shop to the next level. It doesn't matter if you're a speed shop that relies heavily on local customers or a performance parts retailer that sells nationally. We can help you grow!

Quit Trying to Do it All Yourself
You're in the business of selling parts and providing quality service, not posting content on Facebook to help bring in more leads. You shouldn't have to worry about whether or not your Woocommerce website is up to date and secure. Trying to make sense of product page SEO probably isn't your forte. Put Garage40's more than 18 years of experience to work for your business.

What Sets Garage40 Apart from Other Agencies
With over 15 years in community management and digital marketing in the performance automotive world, we understand the industry, the common business challenges, the sometimes insane customer demands, and the chaotic daily life of the business owners we work with. We know how to harness the power of social media and enthusiast forums to grow your business and increase profits, while maintaining a high level of brand satisfaction for future growth. We can teach you (or your employees) how to do it on your own or we can do it all for you.
SEO and social media trends are a constantly evolving landscape. Stop spinning your wheels trying to do it all yourself and getting it wrong! Work with an expert who can improve your company's social image, increase your company's SEO rankings, improve your website user experience, and generate more leads and happy customers!

What our Clients Say About Us:
"Chris at Garage40 has helped us immensely with our online presence. Thanks to his suggestions and services we have been able to find better ways to reach our target market and provide better customer service through social media. Our direct sales have increased noticeably since we started working the Chris, even with the limited content we were able to provide him. He has a directed and unique ability to identify and seek out our current customers and our target market; this has given us the opportunity to better engage our customers and provide technical support in ways we weren't able to do on our own. Garage40 has become a behind-the-scenes extension of our business, allowing us to focus our efforts on development and customers instead of growth."

-Kevin Kwiatkowski, Kiggly Racing