Request a FREE analysis of your Website and/or Social Media profiles today!
Automotive Industry Forum & Social Media Services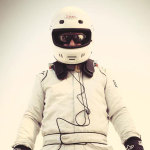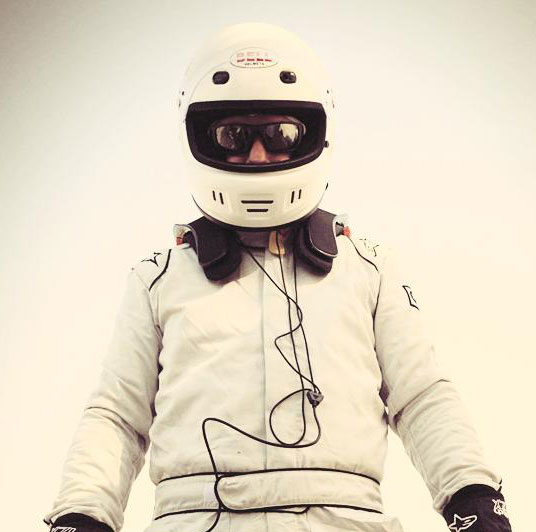 If you operate a business in the automotive aftermarket, we don't have to tell you that social media is now absolutely essential to doing business. It's not a matter of IF or WHY, it's a matter of HOW. If you're still living under a rock you can read how companies like Precision Turbo & Engine leverage social media here.
For those who are already up to speed on the massive impact social media has on business these days, but don't quite know where to started, or know how to improve upon what they're currently doing, Garage40 is here to help! We can teach you how to do it more effectively, train your employees, or do it all for you.

We Grow Your Audience, Leading to More Sales
Our focus is to grow your exposure through multiple social channels. Whether you're trying to connect with your audience through Facebook, Instagram, Twitter, or the popular enthusiast forum sites in your market, we build and/or improve upon your social profiles, increase your audience, and elevate your brand's image where your target market spends time online. In addition to social media management, we can also help you reach your audience through email list building, monthly newsletter generation, as well as improve your search engine rankings. It doesn't matter if you're a speed shop that relies heavily on local customers or a performance parts retailer that sells nationally. We can help you grow!

Quit Trying to Do it All Yourself
You're in the business of selling parts and providing quality service, not generating and publishing engaging content that generates business. Let Garage40 create a strategy that matches your brand's identity and personality, and then execute on implementing that strategy across all the channels where your audience gathers. We take care of the content curation, scheduling, and publishing of your social media content. We also engage with your community and work hard to generate new followers (and customers), while funneling all communications to the appropriate contact in your organization.

We Handle Reputation & Crisis Management
When customers (and even non-customers) want to complain about your business they jump online. If you're not following what people are saying about you online you run the risk of losing customers – a lot of customers. Online complaints that are ignored will fester and become toxic to your business. You absolutely cannot afford to leave your brand's image unmonitored these days. Perception becomes reality and it takes a great deal of time and finesse to manage these situations.

What Sets Garage40 Apart from Other Agencies
With over 15 years in community management and digital marketing in the performance automotive world, we understand the industry, the common business challenges, the sometimes insane customer demands, and the chaotic daily life of the business owners we work with. We know how to harness the power of social media and enthusiast forums to grow your business and increase profits, while maintaining a high level of brand satisfaction for future growth. We can teach you (or your employees) how to do it on your own or we can do it all for you.
Social media is a constantly evolving landscape. Stop spinning your wheels trying to do it all yourself and getting it wrong! Work with an expert who can improve your company's social image, increase your company's social engagement, grow your audience, increase follower count, improve your shop's reach and influence in forums, and of course, generate more leads and happy customers!

What our Clients Say About Us:
"Chris at Garage40 has helped us immensely with our online presence. Thanks to his suggestions and services we have been able to find better ways to reach our target market and provide better customer service through social media. Our direct sales have increased noticeably since we started working the Chris, even with the limited content we were able to provide him. He has a directed and unique ability to identify and seek out our current customers and our target market; this has given us the opportunity to better engage our customers and provide technical support in ways we weren't able to do on our own. Garage40 has become a behind-the-scenes extension of our business, allowing us to focus our efforts on development and customers instead of growth."

-Kevin Kwiatkowski, Kiggly Racing